TSRC was formed to study the economic, social, environmental, and technological aspects of sustainable transportation. It is housed at the Institute of Transportation Studies at the University of California, Berkeley.
News
April 26, 2020
Image Source: Business Insider
April 14, 2020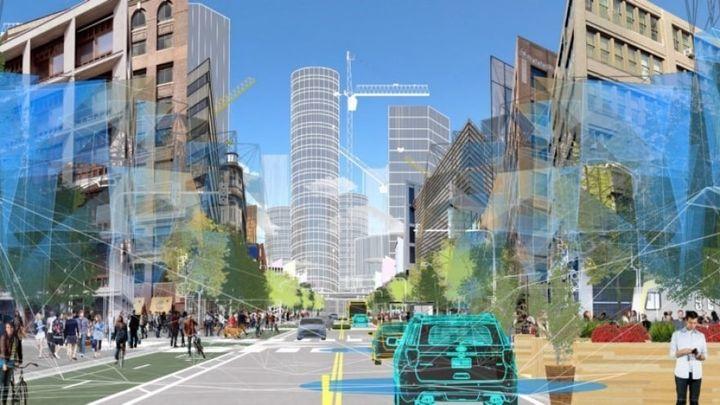 Fleet Forward asked eight subject matter experts from various corners of the travel, transportation, and mobility spectrums to assess the short- and long-term impacts of the coronavirus pandemic on mobility. 
…
10

of 30 News (Current page)

…