TSRC was formed to study the economic, social, environmental, and technological aspects of sustainable transportation. It is housed at the Institute of Transportation Studies at the University of California, Berkeley.
News
June 4, 2018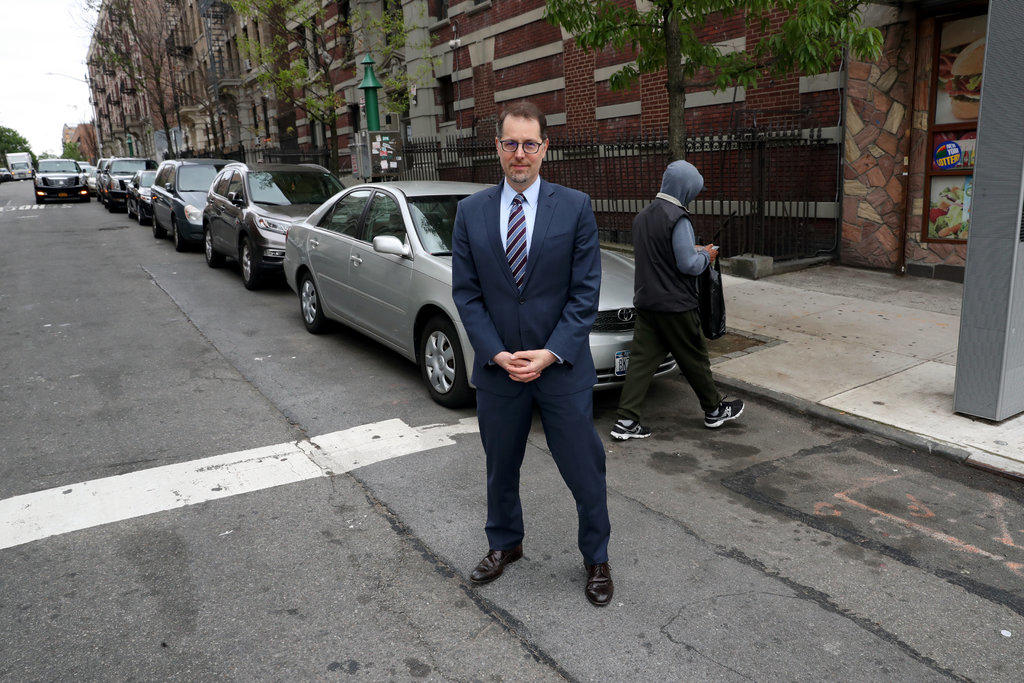 Car-Share Companies Get Coveted Parking in New York City
May 31, 2018
By: SARAH MASLIN NIR
April 10, 2018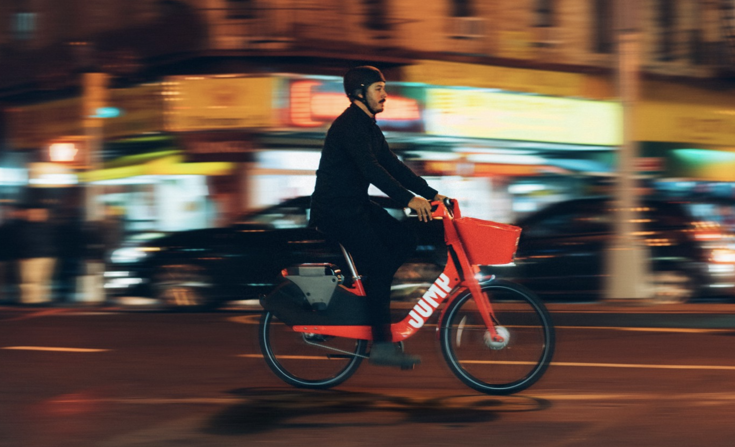 Why Uber is buying e-bike sharing startup Jump Bikes
April 10, 2018
BY: KATIE FEHRENBACHER
The big daddy of ride sharing, Uber, has officially jumped into electric bike sharing.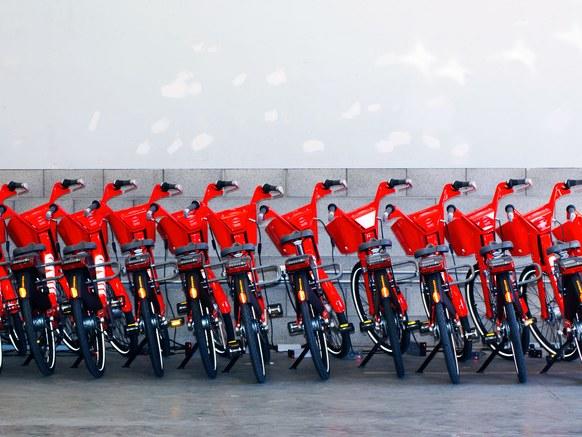 Uber Acquires the Bike Share Company JUMP
April 10, 2018
BY: AARIAN MARSHALL