TSRC was formed to study the economic, social, environmental, and technological aspects of sustainable transportation. It is housed at the Institute of Transportation Studies at the University of California, Berkeley.
News
April 23, 2019
April 19, 2019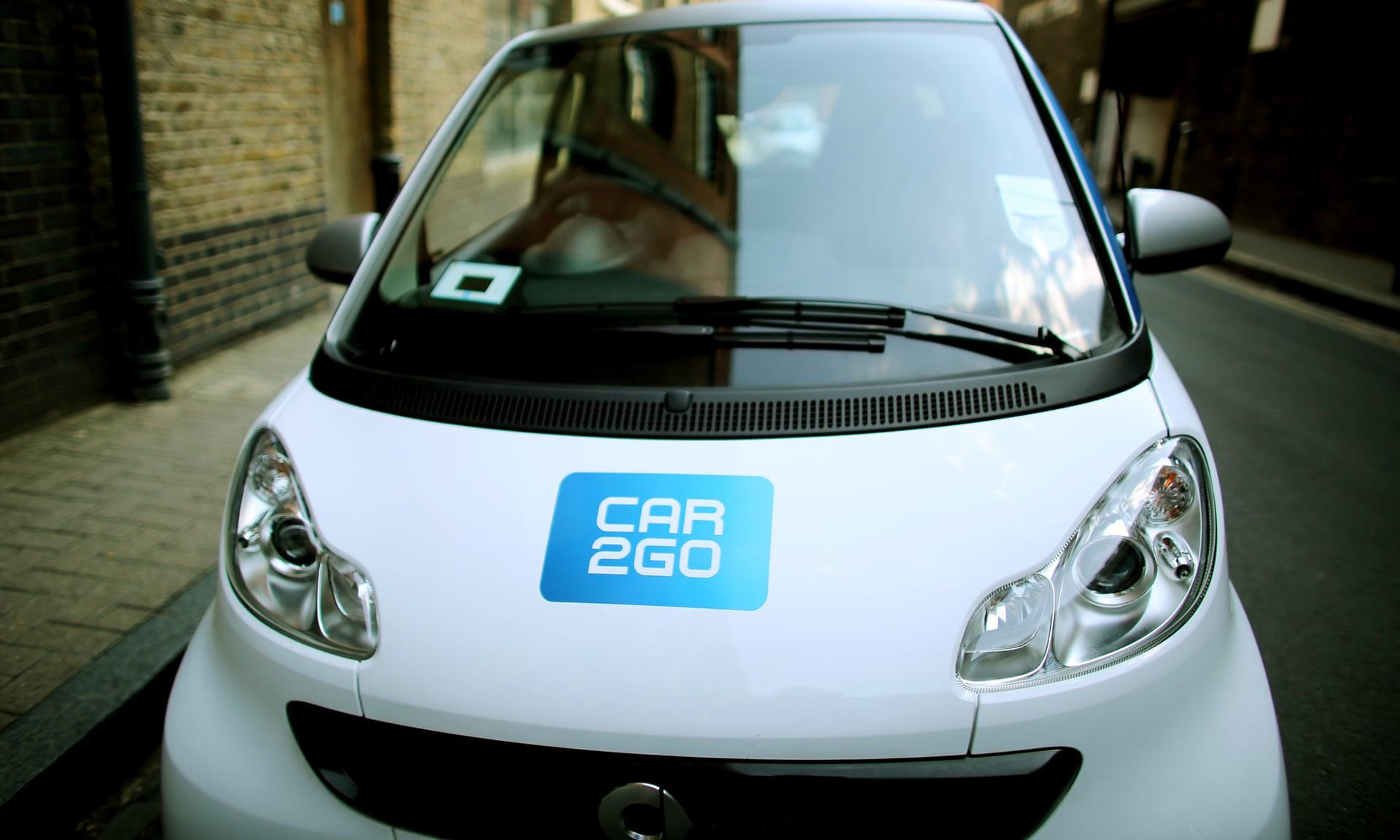 Car-sharing service Car2Go was out of service in the Chicago area on Friday after dozens of its vehicles were stolen through the app this week.
Up to 100 cars were reported missing on Wednesday, the Chicago police department confirmed. Most cars have since been recovered, but a representative for Car2Go said Chicago vehicles have been put out of service until further notice.
…
21

of 30 News (Current page)

…