TSRC was formed to study the economic, social, environmental, and technological aspects of sustainable transportation. It is housed at the Institute of Transportation Studies at the University of California, Berkeley.
News
August 11, 2018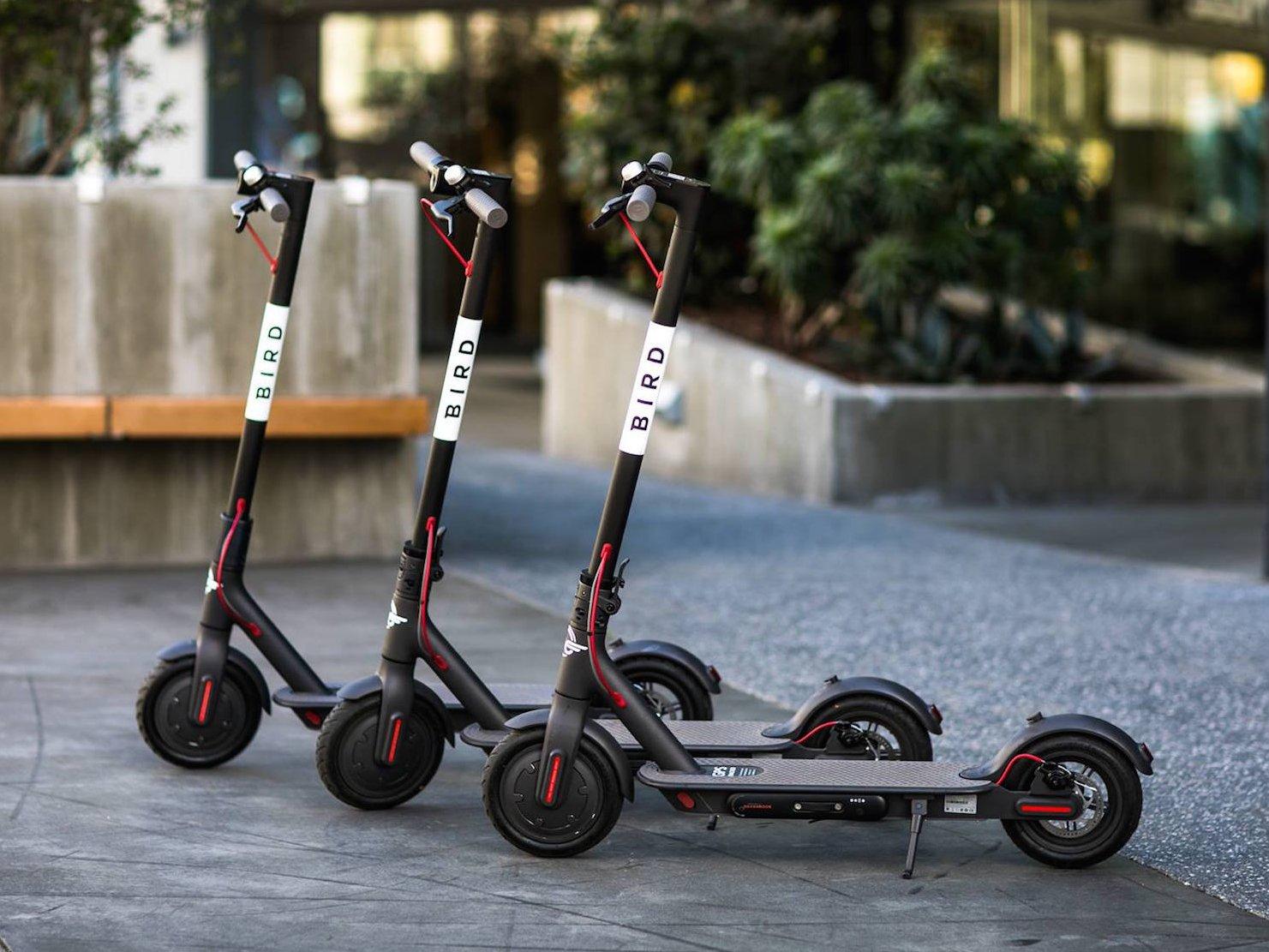 Denver impounds hundreds of scooters without operating permits before drafting rules of the road for pilot program
July 25, 2018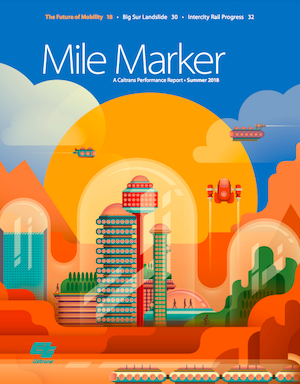 Summer 2018
Study Looks at How We'll Get From Here to There as Caltrans Plans for Future.
New technology, evolving economic and societal directions, and a changing climate are creating a seismic shift in the way California moves people and goods — and that makes transportation planning particularly challenging.
…
27

of 30 News (Current page)