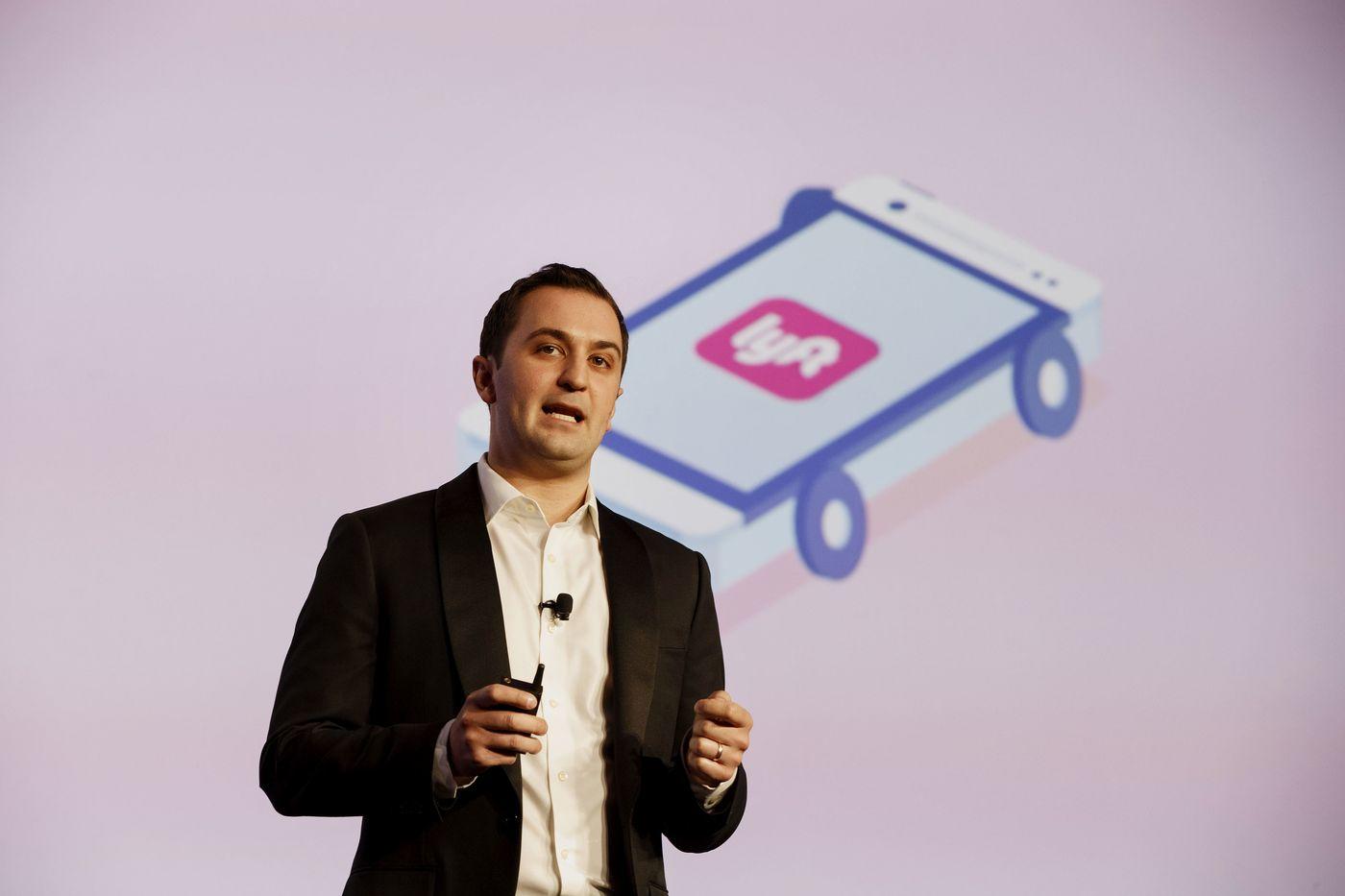 An incentive program points to the company's ambitions beyond ride-hailing
Two years ago John Zimmer, Lyft Inc.'s co-founder and president, predicted that car ownership would be non-existent in major American cities by 2025. With seven years left to turn the country's transportation landscape upside down, Lyft is now offering to pay people in about three-dozen cities to park their cars for a month, with the compensation coming in the form of $500 to $600 in credits for its ride-hailing service. There are also credits for bike- and car-sharing services, and public transit.
The move is a marketing gambit. Lyft will choose about 2,000 people to participate and hope that they will be honest about not using their personal car. This program will run for only one month, but it points to a real shift within the ride-hailing industry. Both Lyft and Uber Technologies Inc. have spent the year adding new types of transportation to their platforms. They each bought a bike-sharing company – Uber's choice was Jump; Lyft bought Motivate – and are developing their own scooter-sharing services. Lyft also redesigned its app to highlight its carpool service, as well as public transportation...
Read the full article here: https://www.bloomberg.com/news/articles/2018-09-26/lyft-is-paying-people-to-stop-driving-for-a-month