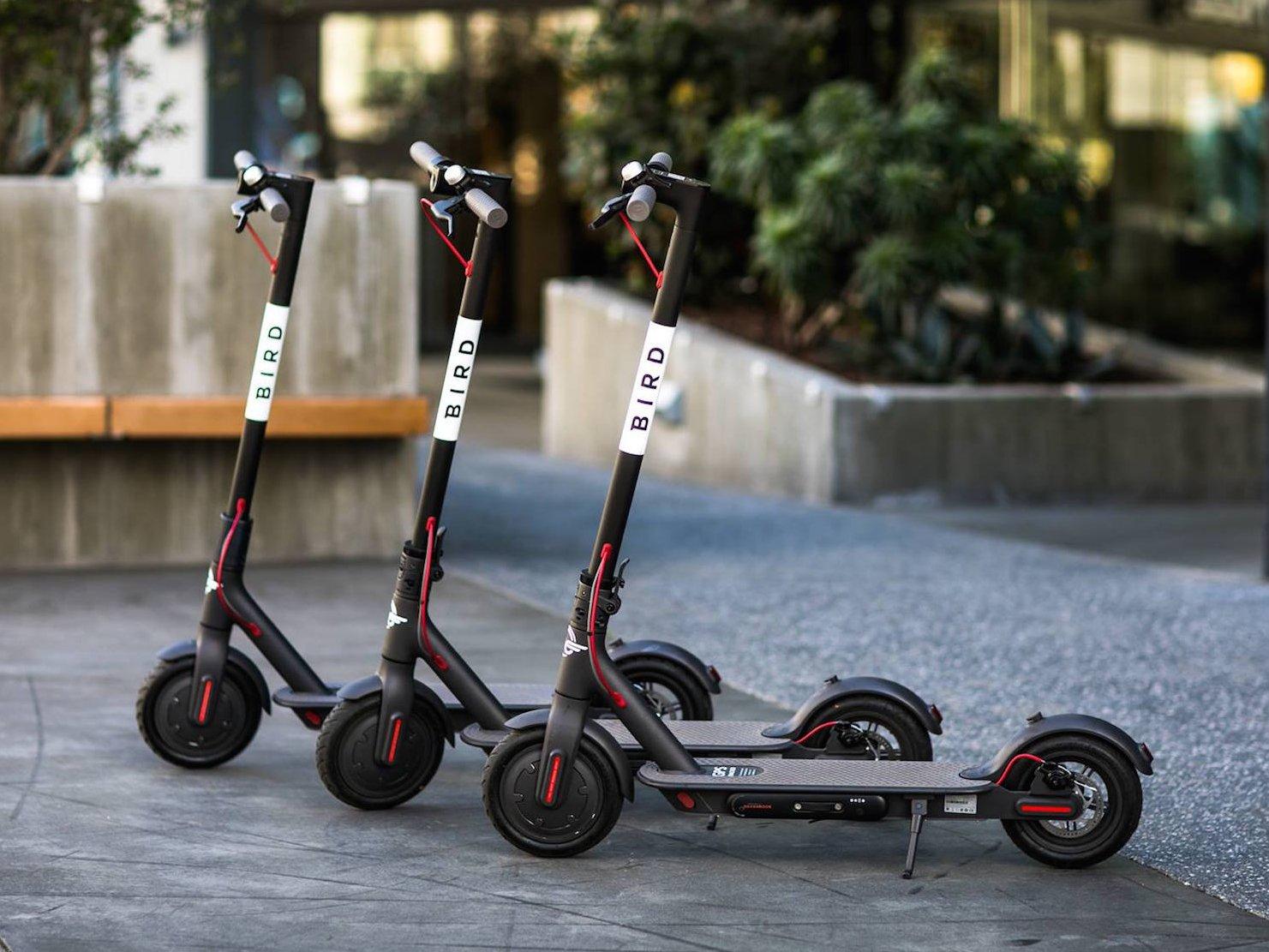 Denver impounds hundreds of scooters without operating permits before drafting rules of the road for pilot program
Shortly after two startups dropped hundreds of scooters on the streets of Denver without permission in May, frustrated city officials responded swiftly with vehicles of their own. A platoon of workers in vans and pickups scooped up more than 300 of the scooters and impounded them.
As shared-scooter companies Bird Rides Inc. and Lime, flush with investors' cash, race into new cities around the U.S., they are finding city officials emboldened to enact regulations that limit the companies' rapid growth. Urban authorities from...
Read the full article here: https://www.wsj.com/articles/scooter-startups-roll-into-trouble-as-cities-slow-their-expansion-1534003200