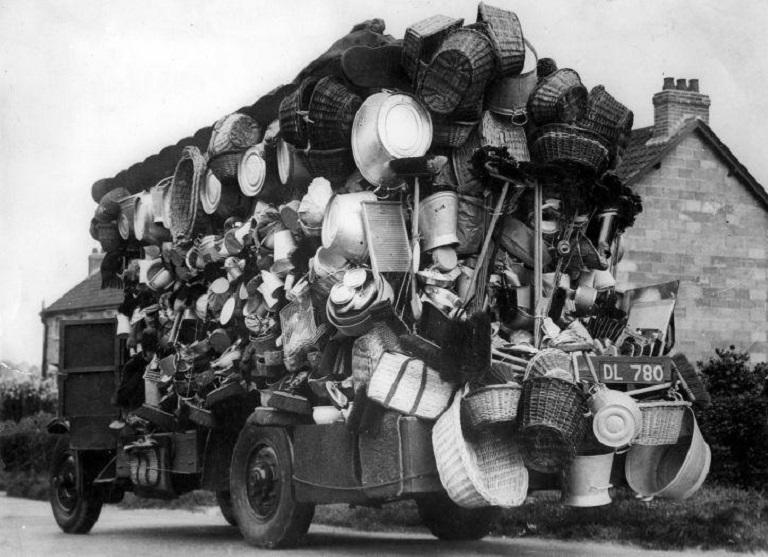 Project Summary:
Researchers at U.C. Berkeley want to hear how you do your shopping in stores, online, and over the phone: How do you shop? When do you shop? How much does it cost? Our goal is to get a clear picture of deliveries to help inform future planning in your community.
Project FAQ:
I represent an interested organization; how can we help?
If you are interested in extending this study to your city, region, or elsewhere, don't hesitate to email delivery_study@berkeley.edu and we will be in touch about potential avenues forward.
When can we expect results?
Great question! Initial study results are set to be prepared during the Summer of 2020, and future reports and publications will be produced based upon additional rounds of sampling.
I am an individual, can I participate?
Quite possibly! We are currently running studies with partners in Northern California. If you are interested in joining the study, please email delivery_study@berkeley.edu with your inquiry.
I am an individual, what do I get for participating?
Compensation for participation varies based upon the method by which you were enrolled into the study. For participants who were contacted directly, please refer to your intake materials. For all other participants, we cannot provide compensation at this time for completing the intake survey. We can, however, offer you the chance to enroll in the panel based upon sampling and stratification needs. People that join the panel on behalf of their household will have a chance to receive $150 gift cards during each panel round.
How much time does it take to participate?
It takes about 25 minutes to begin. For each panel round, households will take about 5 minutes per day for one week to report their shopping using online surveys.
What if I don't shop much?
Any shopping (including no shopping at all) will help us learn about households like yours! Even short or unplanned shopping trips count too.
It is the COVID-19 pandemic, what if my shopping habits aren't "typical"?
As researchers, we understand that these are unprecedented and trying times. These circumstances allow us to learn about how to better plan for future unforeseen events. We'll also ask your habits before the Shelter in Place directives.
How is my personal privacy protected?
We are fully committed to your privacy and we take it extremely seriously. Data protection protocols are included in the intake survey. For inquiries, please contact the team at delivery_study@berkeley.edu or the Office for Protection of Human Subjects at ophs@berkeley.edu.
Who is sponsoring this study?
This study is generously sponsored by the California Department of Transportation (Caltrans) and is a partnership between the University of California, Berkeley, and the Sacramento Area Council of Governments (SACOG).