TSRC was formed to study the economic, social, environmental, and technological aspects of sustainable transportation. It is housed at the Institute of Transportation Studies at the University of California, Berkeley.
News
November 2, 2018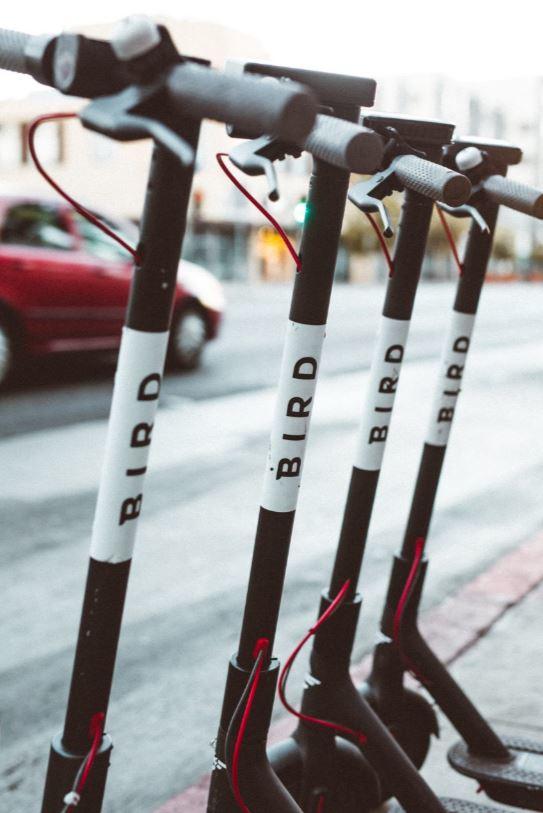 Implications for Shared Urban Mobility for Latin American Countries
October 18, 2018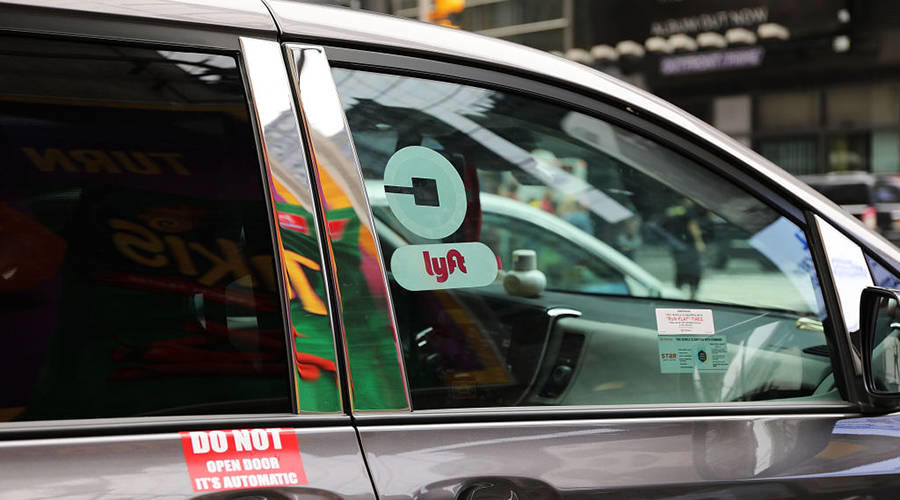 Uber and Lyft already compete in ride-hailing, ride-sharing, bike-sharing and e-scooters. Next year, they'll be competing for investors, too: Both companies are reportedly planning initial public offerings for early 2019.
…
24

of 30 News (Current page)

…